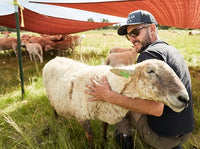 Welcome to North 44 Farm
We are a first generation farm in Bend, Oregon specializing in farm-direct deliveries of our premium grass fed and finished lamb, beef, and seasonal poultry.
We believe in being stewards of our land and focus on raising healthy, stress-free animals using regenerative farming practices.
We pride ourselves on a hard day's work that translates into some of the best meat you'll eat. Taste the difference in locally raised, grass fed and finished lamb and beef. 
Order Today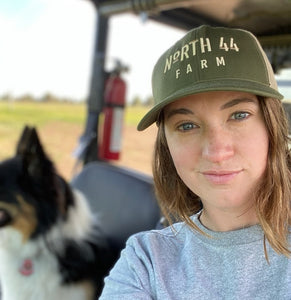 N44 Store
A collection of items we make and use on the farm every day, from hats to tallow balms and sheep pelts, this is an open invitation to live like a farmer. 
Shop N44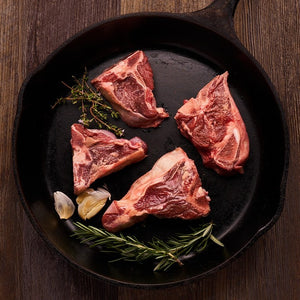 Shop North 44 Meat
Grass fed and finished lamb and beef raised in Bend and delivered straight to your door. 
Shop Meat
North 44 Recipes
As a former chef and current farmer, Courtney loves to share her favorite recipes. She focuses on bright flavors that celebrates the flavor of our high-quality lamb and beef. 
Go to Recipes